About Radar Results
Radar Results is Australia's largest M & A experts, specialising in the financial services sector. Radar Results works with financial planners, accountants and mortgage brokers to help them sell their practice.
As buyer's agents in each state of Australia, we also help buyers locate and acquire the practice that will suit their expansion plans.
Our experience ensures we can match your requirements to our exclusive opportunities regardless of whether you're selling, buying or merging.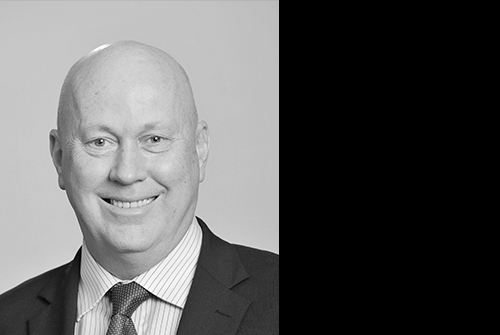 John Birt
CEO of Radar Results | Sydney & NSW
Radar Results
John has proven capabilities as a high achieving, strategic executive demonstrated across a wide range of successful M&A negotiations. John has excellent conceptual & problem solving skills combined with a pragmatic approach to high level decision making in demanding multi-stakeholder environments and challenges the status quo in order to explore wider possibilities & realignment towards the strongest commercial outcome.
John is proud to lead a team of professionals who have experience, market knowledge and industry connections to ensure the greatest outcome for you, avoiding costly mistakes.
With a background in banking and accountancy, John Birt has been involved in the financial industry for over 30 years. Since completing Deakin University's Diploma of Financial Planning in 1994, John has been associated with accountants and financial planners in many roles.
John has extensive experience coordinating and presenting seminars. He regularly writes for research groups and magazines and was the financial columnist for The Newcastle Star Newspaper during the late 1980s.
From 1990-1993 John was head of former Deloitte financial planning business based in Newcastle. During this period his team was the Count Financial Group's largest national planning practice. John moved to another large accountancy practice in 1994, where in 1995 he won SECURITOR Financial Group's "National Advisor of the Year" Award. This award recognised his professionalism, quality of service and business development expertise.
After eight years with SECURITOR John moved to Business Coaching, which involved helping financial planners sell their businesses.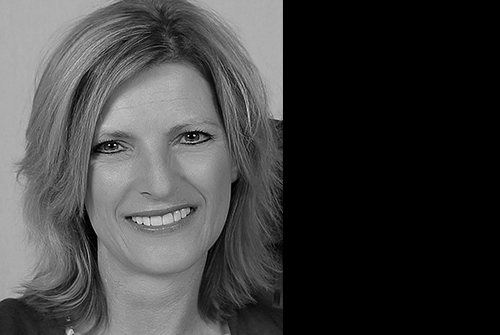 Natalie Egan
Perth Associate
Natalie has 20 years experience in the financial services industry. Her experience includes heading up a funds management division, National Distribution Manager and General Manager. Natalie has been responsible for marketing, research, technical and public relations; her past employers include Great Southern, MLC/NAB group and Financial Synergy. Natalie has a Diploma of Financial Planning and Diploma of Financial Advising (FINSIA).
Natalie will manage Perth and surrounding areas on behalf of Radar, helping buyers locate financial planners wishing to sell their business. Natalie will be a key Associate in WA, representing our 6th national office.
Radar Results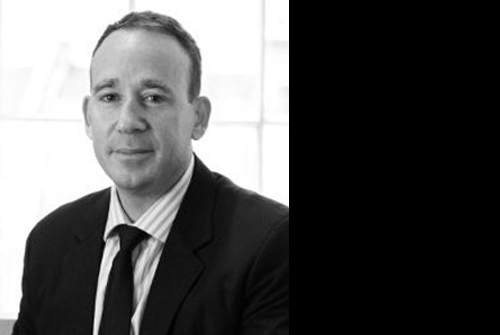 Brett O'Malley
QLD & NSW Associate
Brett has over 20 years of experience in the financial services sector. Brett started his career working for Commonwealth Bank for CommSec within the broking and personal advice sector. Brett managed many teams over his 15 years in stockbroking, working in many different management positions heading up derivatives and equities trading desks. During his time within the broking sector, he was also fortunate enough to be involved in the merger and acquisitions of well over 100 ASX listed companies. He helped fund the floating of well over 200 companies onto the Australian Stock Exchange.
After his tenure within the broking industry, Brett ventured out. He started doing commercial real estate for several years before moving into a business development positions for Flight Centre in their corporate division. Since then, Brett has gained his real estate licence within QLD and NSW. This vast array of experience in all aspects of business will help your business transition into the next phase of its business cycle.
Brett has an extensive background in AFL and played for ACT and NSW as a junior and was fortunate enough to play over 100 Senior Games for Queanbeyan in the Canberra football league. Brett has three school-aged children and is a committed dad on weekends taking kids from sporting event to sporting event.
Radar Results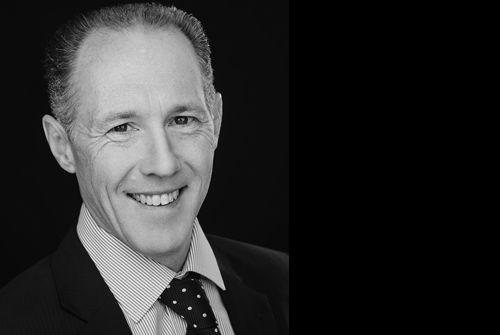 Patrick Bright
NSW Associate
Patrick is a professional negotiator. He has focused and honed his skills as a leading Sydney real estate buyer's agent for more than twenty years across hundreds of contracts. He has negotiated the purchase of over one billion dollars' worth of real estate from modest homes and apartments to luxury waterfront estates, commercial properties and development sites.
Patrick also has an extensive background in business and has helped clients assess, buy and sell businesses. He has personally built and sold several businesses over the past twenty-five years, some with partners, including a financial planning practice. Patrick's firsthand experience in partnership dynamics, including the implications and logistics of buying and selling businesses, make him an asset in any business transaction.
Patrick is married with four children and has a passion for assisting others in particular as an active volunteer Surf Life Saver and Rural Fire Service Firefighter. He is a J.P. and was given the honour of being a torchbearer at the 2000 Sydney Olympic Games for his various contributions to the community in the decade leading up to the Olympics.
Patrick looks forward to assisting you.
Radar Results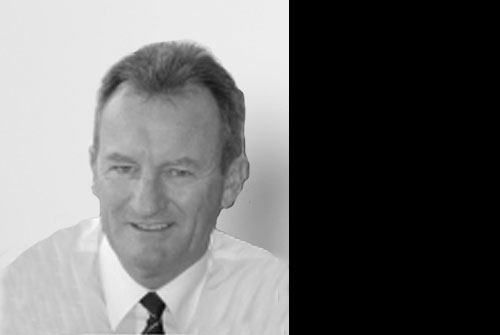 Mick Taylor
Victoria and Tasmania Associate
Mick commenced his career as an accountant in professional practice, later moving to client advisory and sales management roles with two major financial services institutions. Since 1998 he has practised as a Financial Planner and has recently joined Radar Results as an Associate for Victoria and Tasmania.
Mick is married to Janene. Between them they have four children and five grandchildren who keep them very busy.
He has had a long career in cricket, both on and off the field with Casey South Melbourne Cricket Club, representing Victoria and Tasmania in Sheffield Shield cricket and the highlight of his career being asked to tour South Africa with Kim Hughes Rebel Australian team in 1985-86 and 1986-87. Post his playing career he has held roles as a Delegate to the Victorian Cricket Association and a member of the Cricket Victoria board for 8 years to 2006 and later Vice-President and President of Casey-South Melbourne Cricket Club.
These days Mick is also trying to lower his golf handicap and is now Captain of the Bendigo Golf Club and is also a keen AFL follower.
Radar Results
John Rudajs
Adelaide Associate
John Rudajs started as an insurance agent for AMP in 1974, the insurance agency practice ultimately evolved into a financial planing practice which held an Australian Financial Services Licence (AFSL) issued by the Australian Securities and Investment Commission (ASIC).
During his time in the Financial Services Industry John served on numerous committees and associations including a term as the national president of the association of AMP advisors in Australia and New Zealand with the responsibility of representing the interests of over 3000 financial advisors and their clients to senior executives and board members of the AMP.
In 2006 the practice was sold to a publicly listed company and two existing staff.
John is now a director of a number of private companies and an unlisted public company, he also acts as a mentor to a number of business owners.
John has a strong focus on developing business strategies and corporate governance issues.
Radar Results