Financial Planning | Accounting | Mortgage Broking
Radar Results is the industry leader to sell, buy or merge your financial planning, accounting practice,
insurance business or mortgage broking business.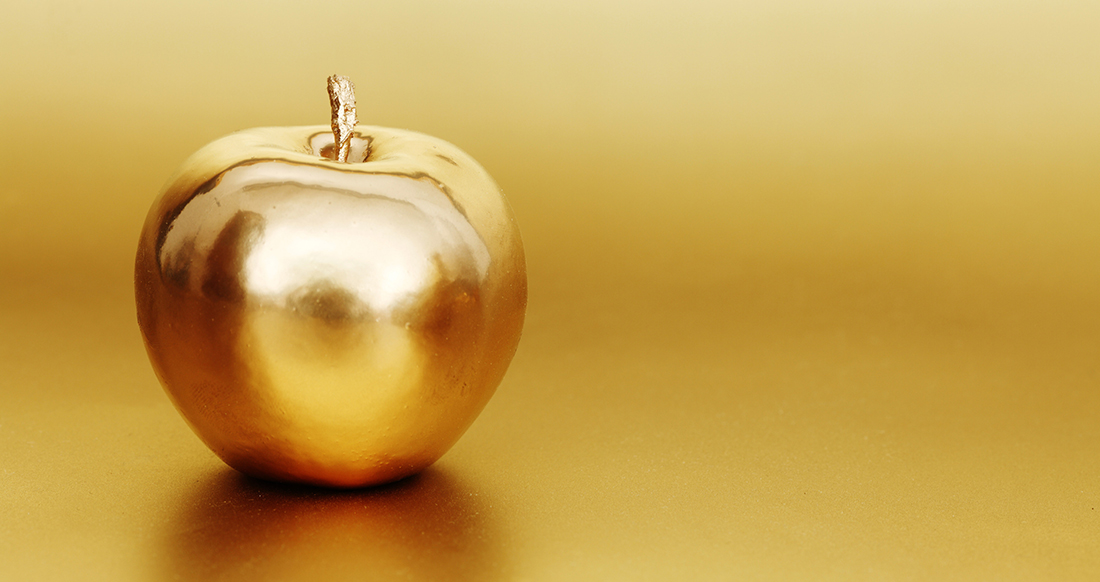 What's your business worth?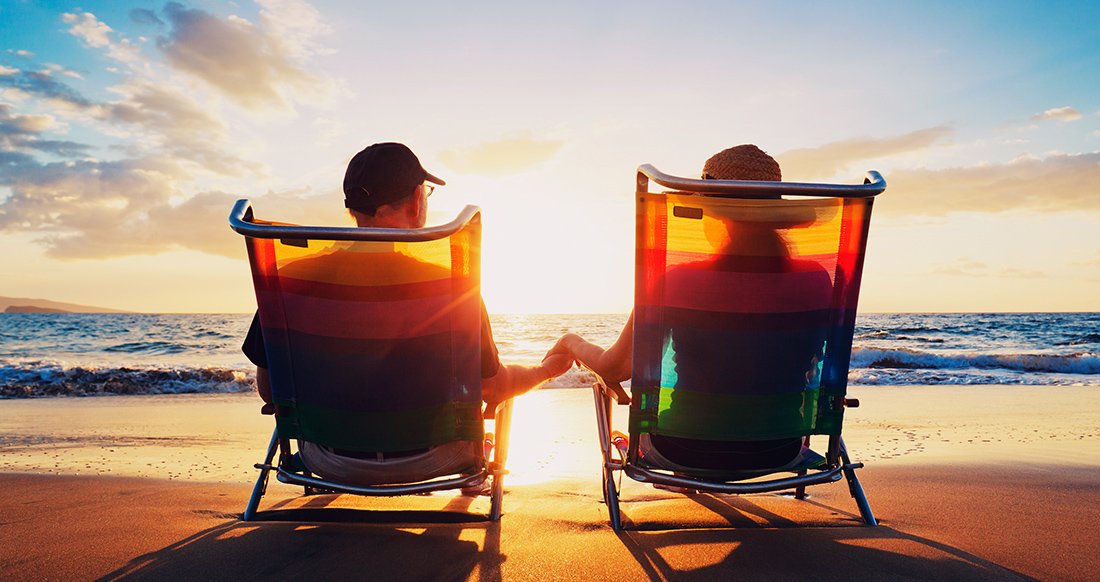 Office chair or beach chair?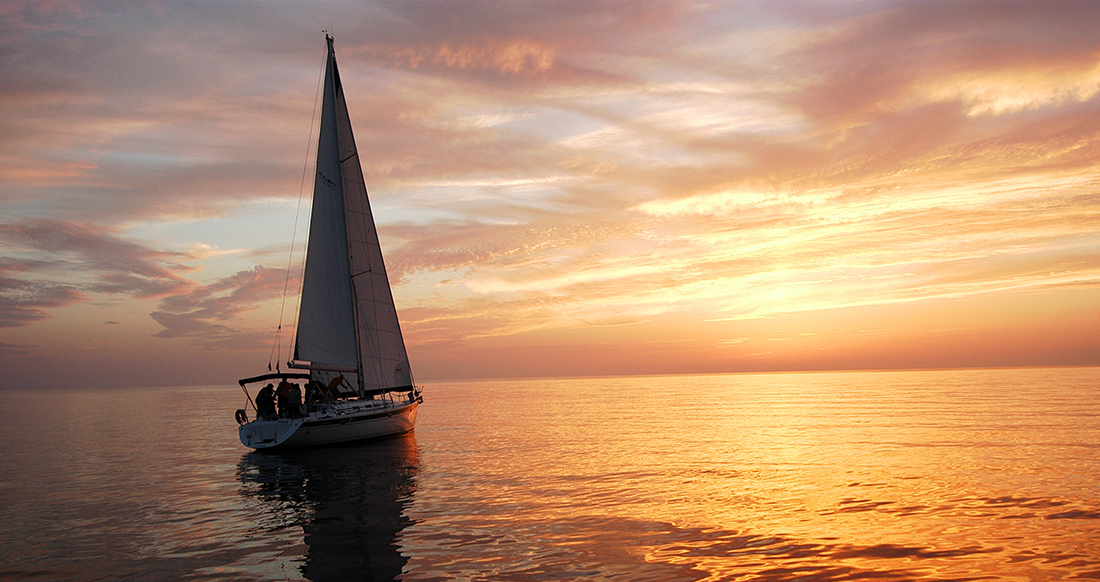 Time for a sea change?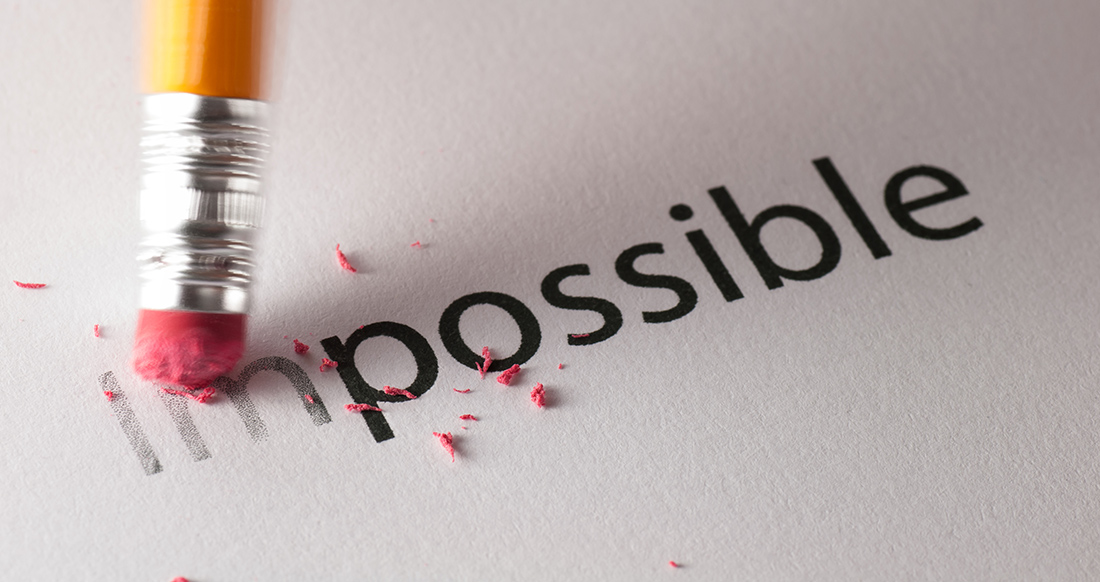 We can help you sell or buy.
Radar Results has a proven process which has helped sell over 300 practices. Established over 11 years ago by its owners, John and Michele Birt, Radar Results had originally focused on transactions that involved only financial planning businesses due mainly to John's history as a planner for nearly 20 years. More recently, Radar Results has expanded into every state in Australia, and can now help accountants sell or merge their practices to other accountants. Even financial planners are now entering this sector with enthusiasm, engaging Radar Results as a buyer's agent to help them locate and acquire accounting practices. Currently, Radar Results has over 300 contracted buyers who are looking for acquisitions.
With offices in every state of Australia, and with their eight strong team of experienced consultants, Radar Results has facilitated a wide range of successful acquisitions. Radar Results' substantial market knowledge and industry connections along with access to lawyers who understand sale contracts enables the completion of a sale in a timely fashion.
Contact us today on (02) 4384 5670 or send an email to admin@radarresults.com.au
Radar Results provides a free selling service to financial planners, accountants and mortgage brokers. It's a confidential service.
Radar Results' buying service is highly confidential, allowing for the acquisition to be completed without 'outside' competition. If you want to buy a financial planning business, accounting practice or mortgage business, we can help.
If you're an accountant, financial planner or mortgage broker wishing to sell, Radar Results' DIY Seller's Kit could be for you.
Valuation and appraisal service
Radar Results provides valuations to accountants, financial planners and mortgage brokers either in the form of a free appraisal, which delivered within 1-2 working days, or a formal valuation by a registered valuer.